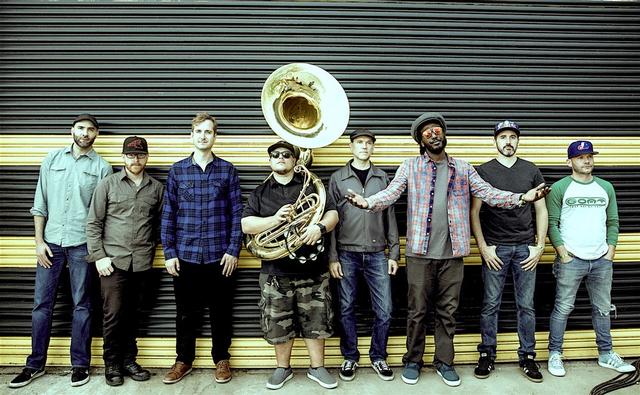 On Thursday, June7th, Nighttown has got Low Down Brass Band from Chicago.  The innovative young group combines numerous influences including soul, hip-hop, jazz and world music.  They feature a sousaphone player instead of a bass player, which is a popular new sound as heard in groups such as John Batiste's band on The Stephen Colbert Show.  They are releasing their fifth album and they are now breaking out around the world.  Come hear one of the more unique and happening groups.
On Friday,June 8th they have smooth jazz super-star Marion Meadows.  Marion recorded six albums for Cleveland's Heads Up/Telarc records from 1999 – 2009 which all hit the top of the smooth jazz charts.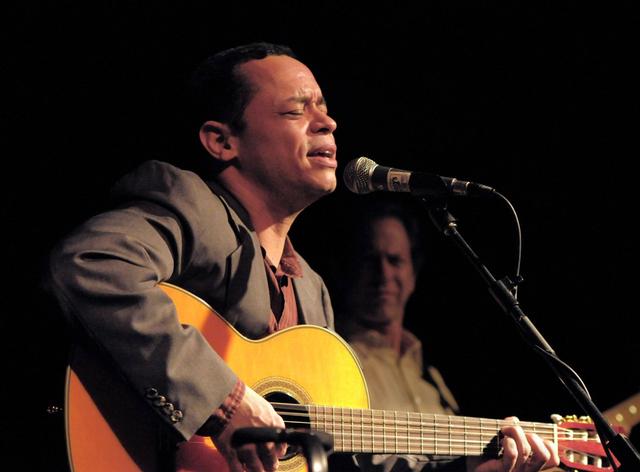 On Saturday, June 9th their favorite resident Brazilian guitarist/vocalist, Moise Borges, brings his bossa nova to Nighttown.
On Sunday, June 10th, it's the NE Ohio based blues vocalist KC Harmon Blues Band.  KC will be bringing a fun and creative group with him including Afi Scruggs-bass/vocals, Carlos Kincaid-drums, Jerome Mitchell-guitar, Kerry Holland-piano, & Special Guest Vocalist Linda (Wild Rabbit) Weiss.