Legendary singer/songwriter and humorist Kinky Friedman makes a return engagement to Nighttown on Tuesday July 3 and Wednesday July 4.  Kinky has a brand new album out called "Circus of Life".  It'll be a party at Nighttown with Kinky and his band, rocking it and making us laugh.
On the 4th of July (Wednesday), Nighttown will be open from 3:00pm for you holiday dining enjoyment.  Our all-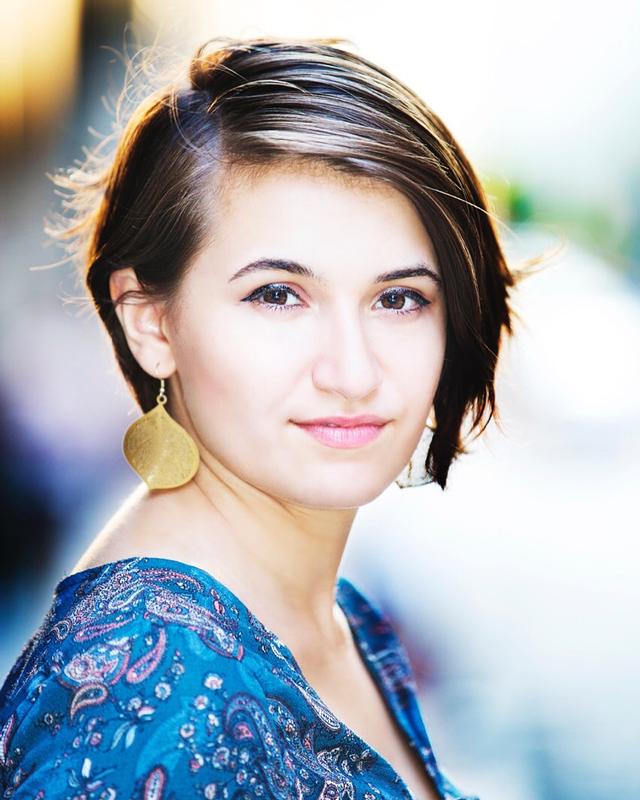 season patio Stephen's Green will be open so that you can enjoy dining outdoors, no matter what the weather brings.
On Friday, rising jazz vocalist Kristina Koller, performs selections from her debut CD "Perception".  Kristina brings an all-NYC group including Darrian Douglas who we've heard with several amazing artists including Bria Skonberg in the past.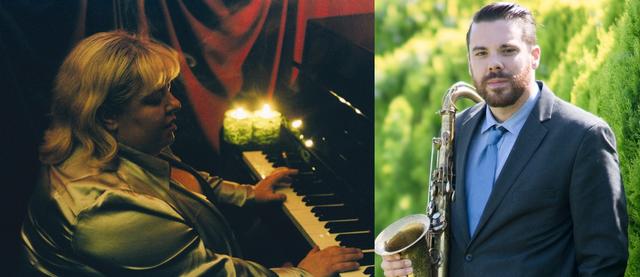 Then on Saturday, our hometown favorite and Nighttown house pianist Jackie Warren, teams up with sax extraordinaire Joshua Smith, for a rollicking night of music.  They have a brand new CD just released, "The Bees Knees".
Get out of the heat and enjoy the Nighttown line up this week with these fun and world-class artists coming to Nighttown for your enjoyment.